Controlled Tightening
This rig assists in the training of staff in the correct fitting and torquing of bolts to flanges. The bolt tightening rig is easily mounted to a bench.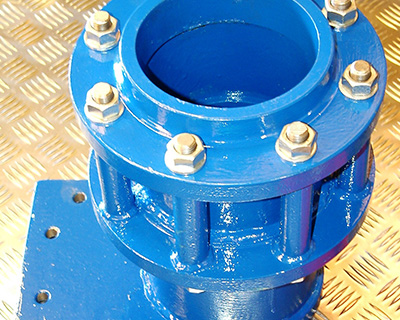 Heavy duty construction
Bolt type and size can be specified by end user
High quality paint finish
Designed in partnership with EDF Energy.